Jhang Meis
the Art to experience with steel
For Cayuga an artist friend at heart.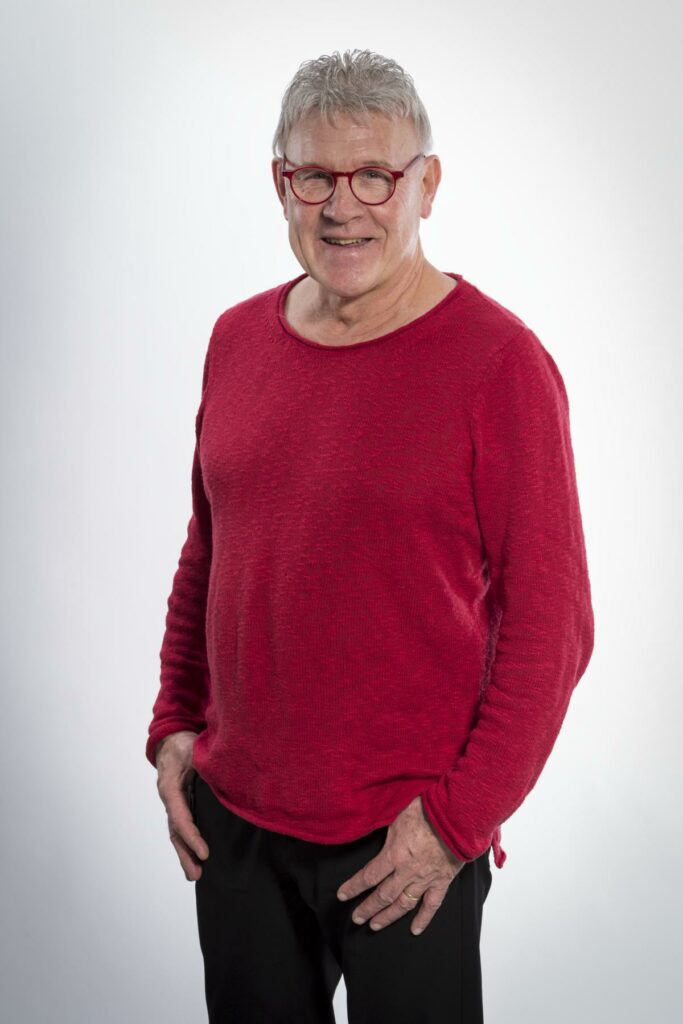 Jhang Meis is a self-taught sculptor who rescues steel pieces to give them new energy. He reminds us of our history, a value of Luxembourg. Perhaps even he allows us to reconnect to our ancestors while experience a sensory and emotional moment in the present.
Born in 1947 in Differdange, next to the Thillenberg mine, he lives and practices his art in Soleuvre.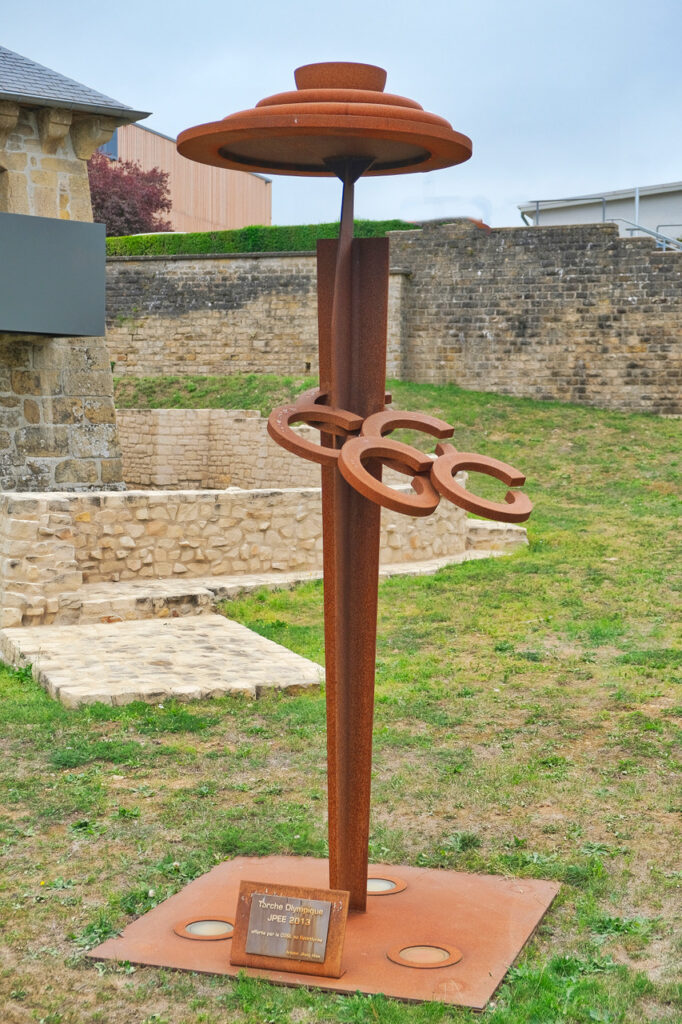 From 1963 to 1966, he was an apprentice mechanic at HADIR. He then joined the ARBED, where he worked at various steelworks. In 1973, he obtained a master's degree in his trade and from 1976 onwards, he worked as an apprenticeship instructor at the ARBED vocational school in Differdange.
His curriculum vitae shows his attachment to steel products.
In 1998, he transformed a chip and thus created his first sculpture. His first personal exhibition took place with his friend-artist Remo RAFFAELLI at the Château de Bourglinster in July 2000 under the name "Steel and Painting".
The artist creates his abstract plastics, which vary in size, by working with the basic material of steel.