Yoga,meditation, Qi-Gong
the Art to breathe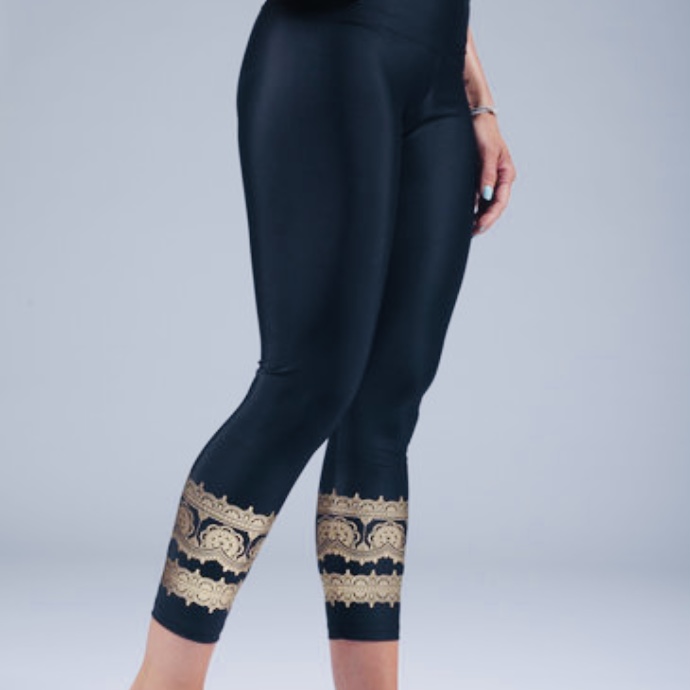 Goddess Spirit
Leggings 78 % recycled polyamide and 22 % elestan
elegant leggings made of recycled polyamide, to express love and care towards our planet. Each woman was born to be a Goddess and feel the quality energies of a Goddess. This leggings will support You energetically in that. The recycled polyamide fabric has a very nice hugging effect, you will feel literally embraced by the leggings. The golden print is radiant just as the Goddess within…simple but beautiful.
Enso
organic cotton, fairtrade
Handpainted t-shirt by artist Pelush, Fioroni Ibiza
handpainted with love , Enso, circle of togetherness, just be in the moment, Feel the connection to nature, Be grateful, we are one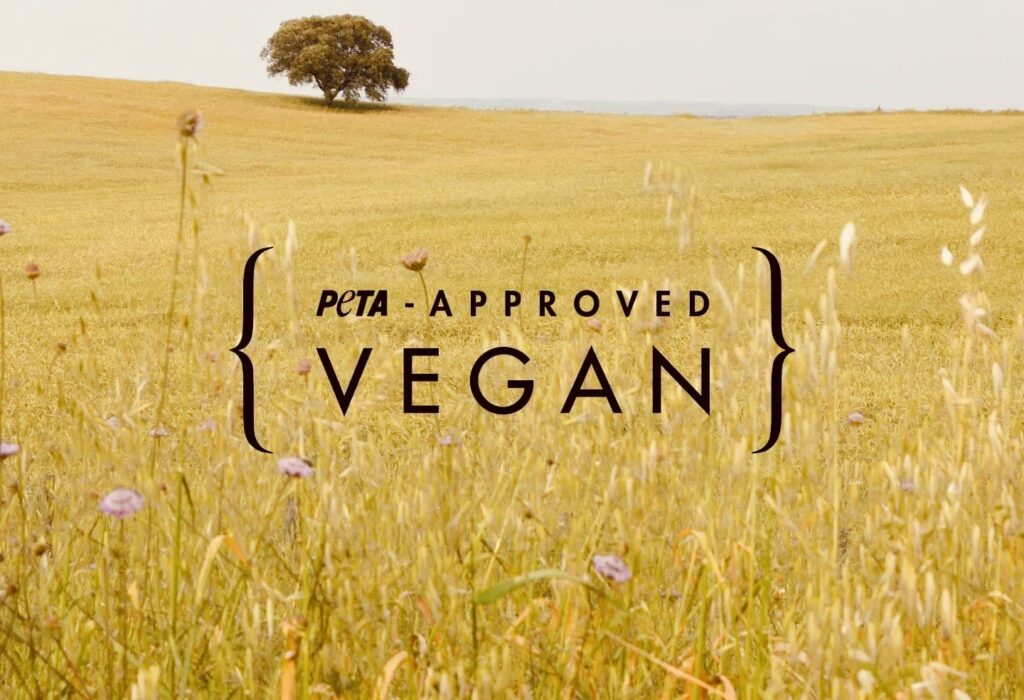 Cork Mats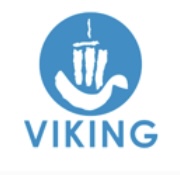 Direct import from Portugal
Environment and social responsibility in the production method
Raw materials
Bases on almost no waste
Quality and innovation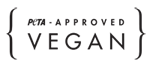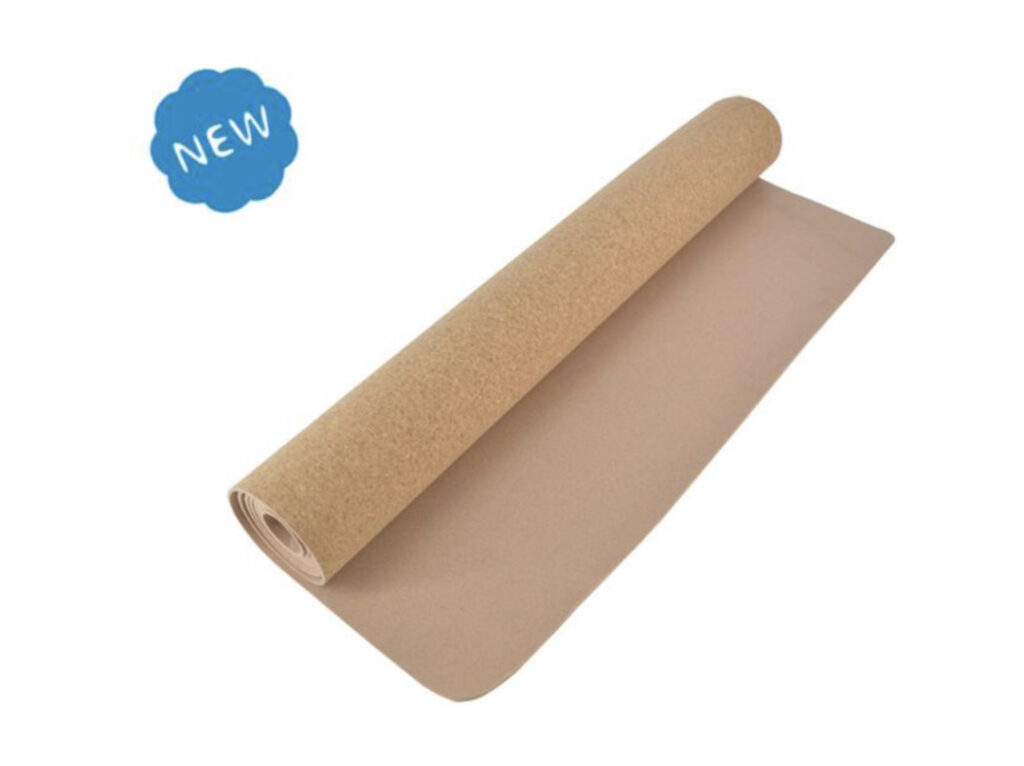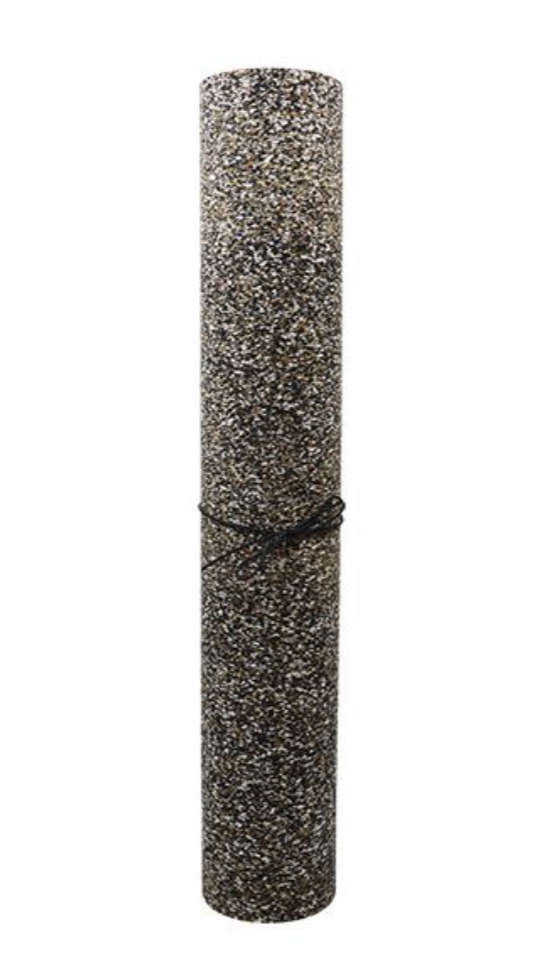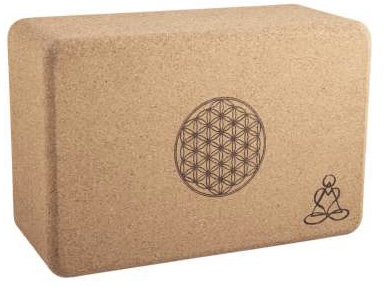 Yoga cork block, large
Yoga blocks are a popular aid for all kinds of exercises. They serve as a support, as a sitting elevation, for stretching exercises and support the yogi in various postures.
Our cork blocks are made of high-quality cork. Cork is an environmentally friendly, natural material. It is particularly suitable as a yoga block due to its grip and pleasant feel. With a low weight, the cork block is robust and yet slightly elastic at the same time.
Three symbols strengthen the energy of your yoga exercises:
The flower of life: Helps us to remember who we really are.
Buddha Man: Symbolises the unity of body, soul & spirit
Mandala: Gives harmony
H: 10 cm, L: 23 cm, W: 15 cm 25 €

These World Tree mats, measuring 182 x 61 cm, offer plenty of space for your exercises. They are 6 mm thick – ideal for a good grip and pleasantly soft at the same time.
The World Tree is lasered into the yoga mat. It has the power to guide us to our inner centre and connect us with our soul wisdom. Deeply rooted, we can reach for the stars and enjoy life full of energy. Thus, as a strong symbol, it supports exactly the goal of your yoga exercises.
Yoga mat made of environmentally friendly TPE
The mat is made of TPE – an environmentally friendly, 100% degradable plastic. Therefore, please do not leave your yoga mat in the sun for too long. TPE contains no allergens, is extremely non-slip and cushions well 40 €