The Art of mayan women
La GRIOTTE
La Griotte considers these Mayan women to be artists in their own right and makes it a point of honour not to negotiate production costs or exert any pressure based on the quantities requested.
They work from home and at their own pace. It is a question of giving them the time and the means. All the weavings are made of glass and are therefore non-allergenic.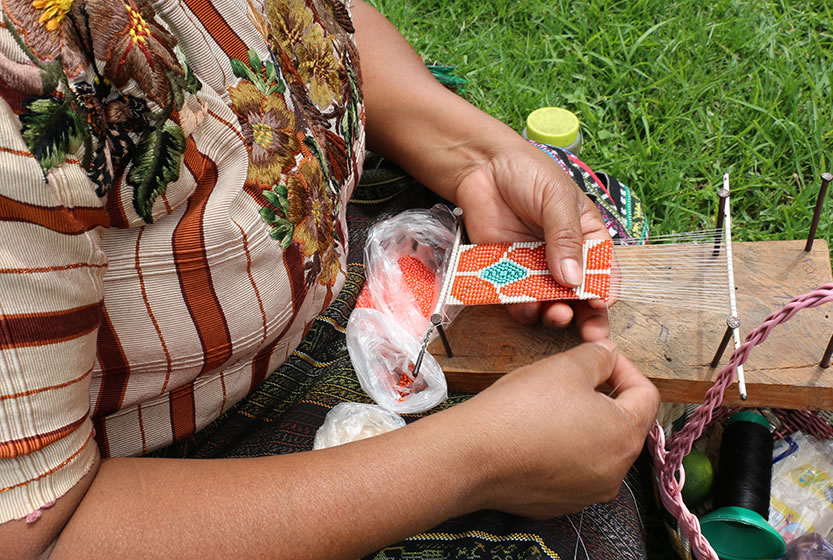 Buying La Griotte jewellery is to value and perpetuate a know-how, to say to others that their work is deserving and to give new generations the desire to learn.
Designed by and for women, handed down from hand to hand, these colourful and refined jewels are meant for YOU.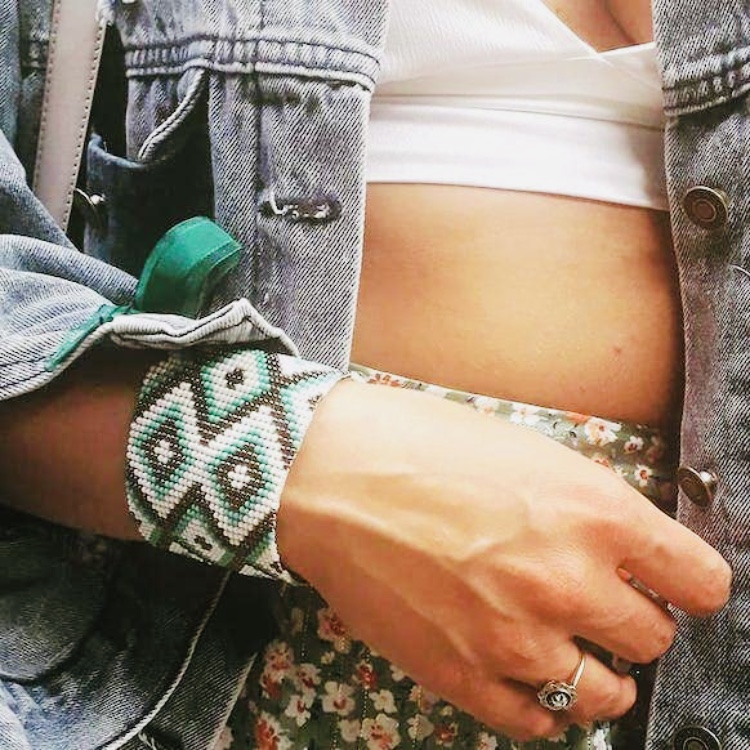 earrings 29,90 €
bracelets 59,90 €
Necklaces 159 €